Get a Garage Floor You'll Love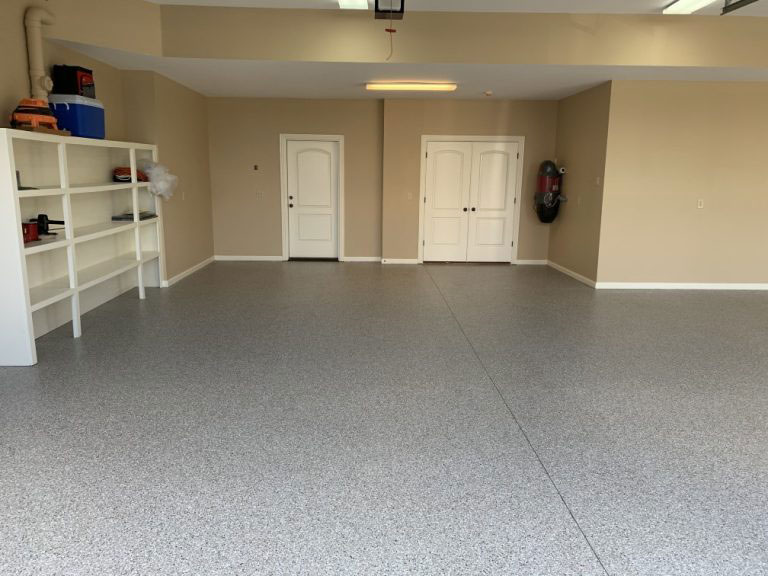 Guardian Garage Floors offers a state-of-the-art floor coating that will make your garage, basement, outdoor porch or other space look and feel like a million bucks. With a superior product and highly trained installers, Guardian Garage Floors can install the exact flooring that you want. When you invest in our product, your flooring will be transformed into the beautiful showplace you've been dreaming of, backed by a lifetime guarantee.
There's no need to waste time and money on epoxy, floor paint or low-quality floor tiles. Guardian Garage Floors utilizes a material that is more durable and longer-lasting than traditional epoxy garage floors, resulting in a floor that won't chip, fade or peel for as long as you own your home! We also offer a transferable warranty, which means the next homeowner will receive a 15-year warranty. In turn, your garage floors are sure to add incredible value to your home when it is time to move on. Our warranty also ensures that your flooring system won't peel or fail.
Residential Flooring
Services
We can transform the following surfaces into areas that you are proud to show off:
Why Choose Us?
The crew at Guardian Garage Floors is proud to be locally owned and operated, and we are also veteran owned. We believe in being a cost-competitive company, which is why we maintain a low overhead. This means that we can provide clients with one-day garage floors at costs that they can afford. We are licensed, bonded and insured, and we are accredited with the Better Business Bureau.